Créé en France en 1984, Aquaman est l'inventeur de la combinaison de nage en eau libre et de triathlon. Le mélange parfait entre la performance, la qualité afin d'accompagner la performance. Ces combinaisons sont fabriquées en Yamamoto 39 et Giga 40 pour une meilleure flexibilité.
Created in 1984 in France, Aquaman is inventor of open water and triathlon wetsuit. Aquaman is the best mix with performance and quality to assist human performance. Wetsuits made only with Yamamoto neoprene with a maximum flexibility – Yamamoto #39 and Giga #40.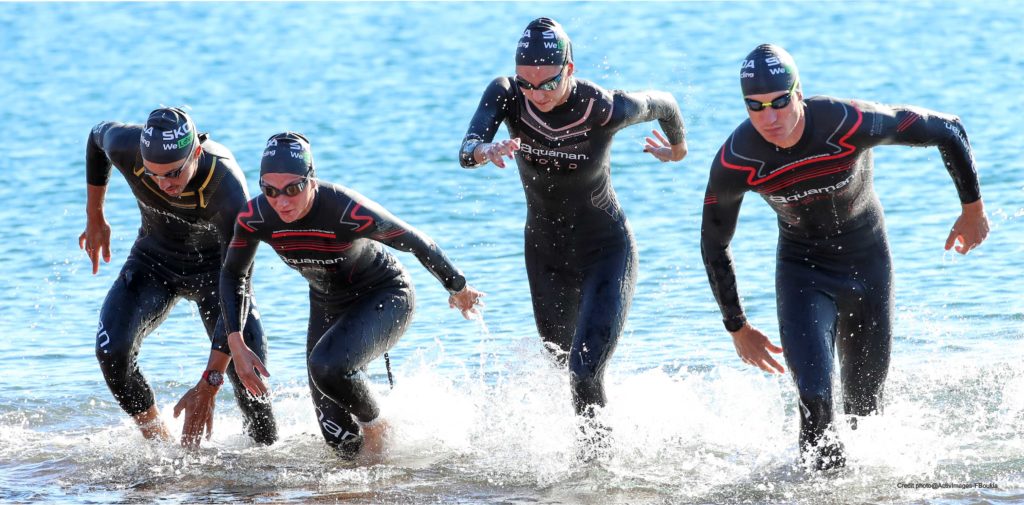 Les frais de port offerts à partir de 100 euros de commande.
We offer free shipping on all orders over 100 Euros.
For further detail, don't hesitate to contact product support : here